Enhancing Maritime Security and Safety through Information Sharing and Capacity Building
2010/2015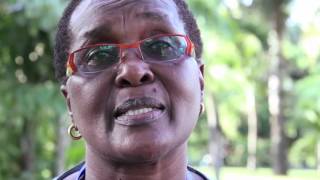 Contributing to the security and safety of navigation in the Western Indian Ocean
MARSIC (Enhancing Maritime Security and Safety through Information Sharing and Capacity Building) was launched in 2010 with the aim of reinforcing the capacity of Indian Ocean maritime administrations, law enforcement and coast guards to tackle the growing threats of piracy and armed robbery against ships.
The project was designed to support the Djibouti Code of Conduct (DCoC) and, more specifically, the implementation and sustainability of the four centres established following the signature of the DCoC: three information sharing centres in Sana'a, Dar-es-Salaam and Mombasa, and the Djibouti Regional Maritime Training Centre (DRTC).
The project supported the establishment of the DRTC, and provided training to administrative staff, officials and coast guards across the region.
MARSIC also oversaw the establishment and elaboration of the Mombasa Protocol, which defines rules of governance amongst the countries hosting the regional information centres, and invites other signatory countries to renew their engagement with the DCoC.
MARSIC, which ran until August 2015, was implemented by Expertise France in partnership with five European partners.
For more information about the MARSIC project, visit the CMR Library.